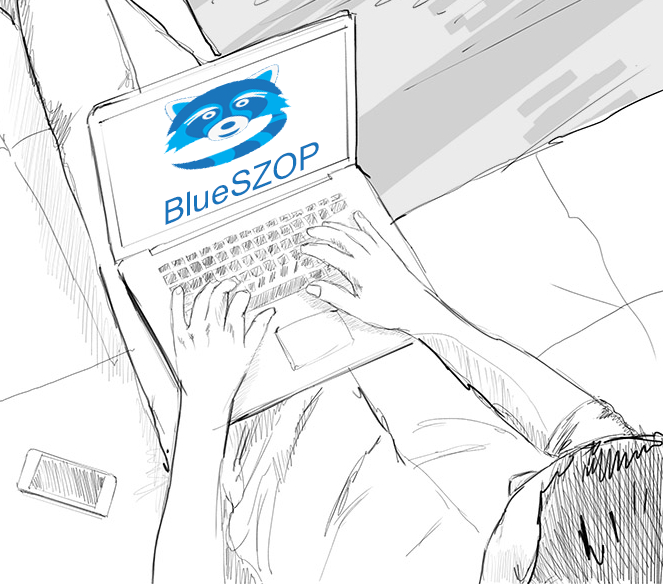 BizTech specialists have developed solution
BlueSZOP – system for business
Many years of experience and knowledge of SME needs have become the basis for BizTech to develop the BlueSZOP application, which is used in numerous activities.
With its help, it is easier for the organization to function in accordance with the requirements of ISO and GDPR (security of collected data, protection of data against unauthorized actions of outsiders – granting appropriate permissions). Well designed functionality allowed to optimize the ergonomics, speed and price of BlueSZOP. The implementation process of BlueSZOP supported by BizTech is also a pretext for reviewing and updating information held by the company.
BlueSZOP is an effective tool for everyday work of sales, marketing and accounting departments, at the same time providing the management board with relevant reporting.
Advantages of BlueSZOP:
– ergonomic, light interface;
– fast operation;
– consolidation of basic functionalities to manage the relations with Client and sales;
– arranging business processes of a firm and the employees' responsibility fields;
– fast implementation and return of investment.