QUALITY MANAGEMENT SYSTEM

On December 4, 2007, BizTech Konsulting SA obtained the ISO 9001:2000 certificate.
Since then, re-certifications have been carried out, which prove the maintenance of high quality services.
The current certificate was approved on 23 April 2020 by Alcumus ISOQAR as compliant with ISO 9001:2015 requirements.
Certificate Number: 6515-Q15-001PL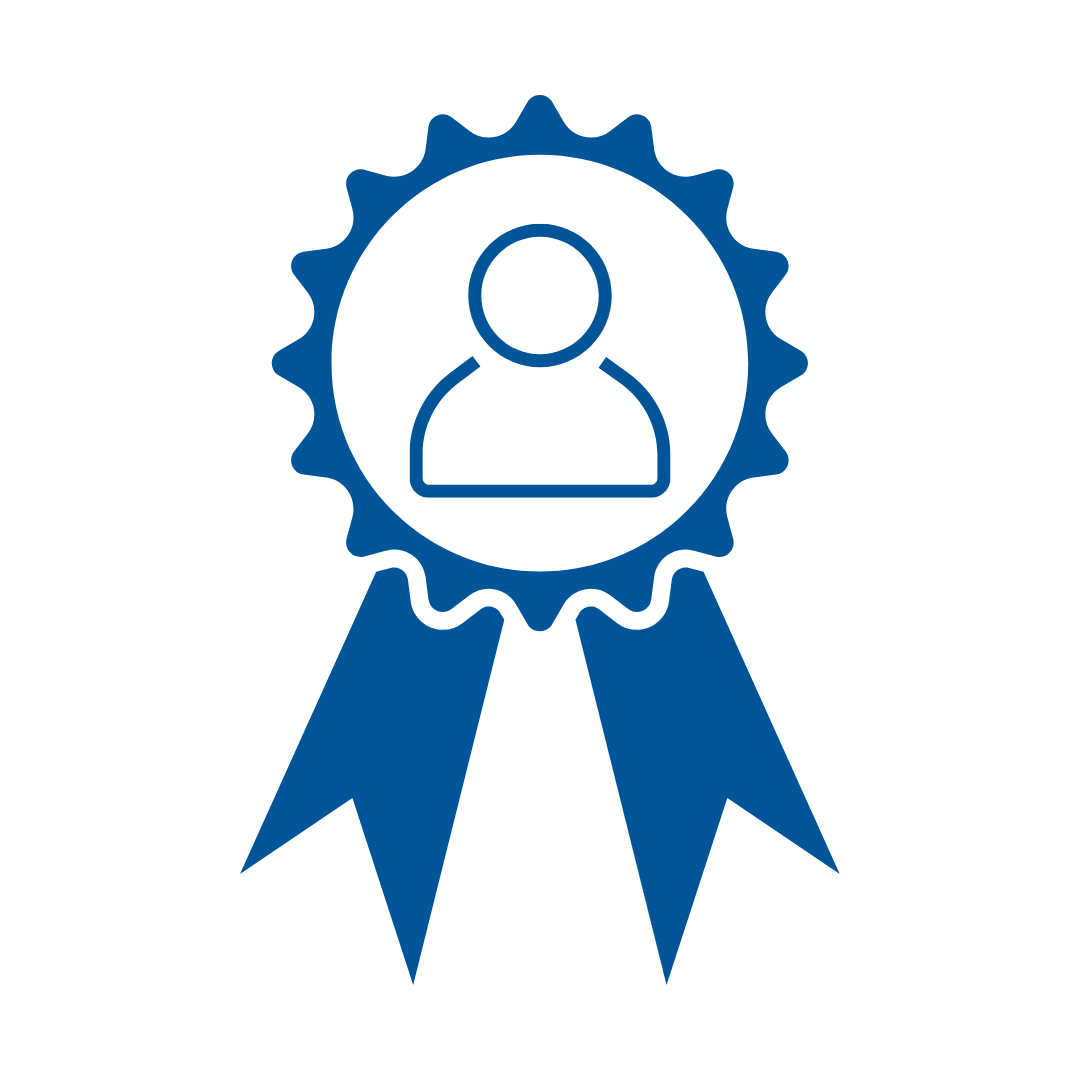 REFERENCES
Numerous references from Clients testify to the satisfaction with our services and recognition of the competence of specialists. On request, we can provide written and oral references.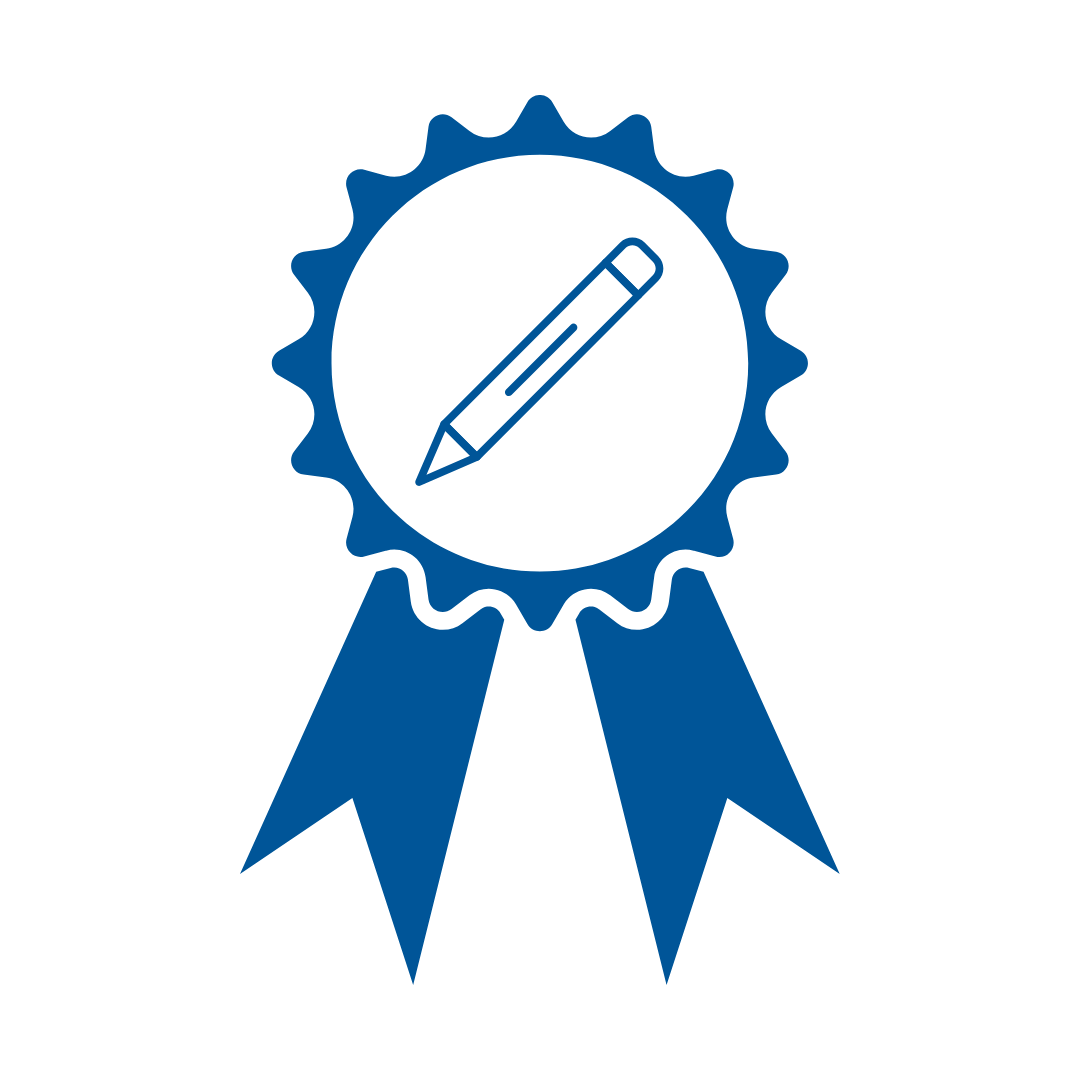 AUTHORISATIONS AND CERTIFICATIONS
Our numerous authorizations confirm the reliability and high quality of our services.
Certified and highly qualified specialists are a guarantee of reliable and efficient service.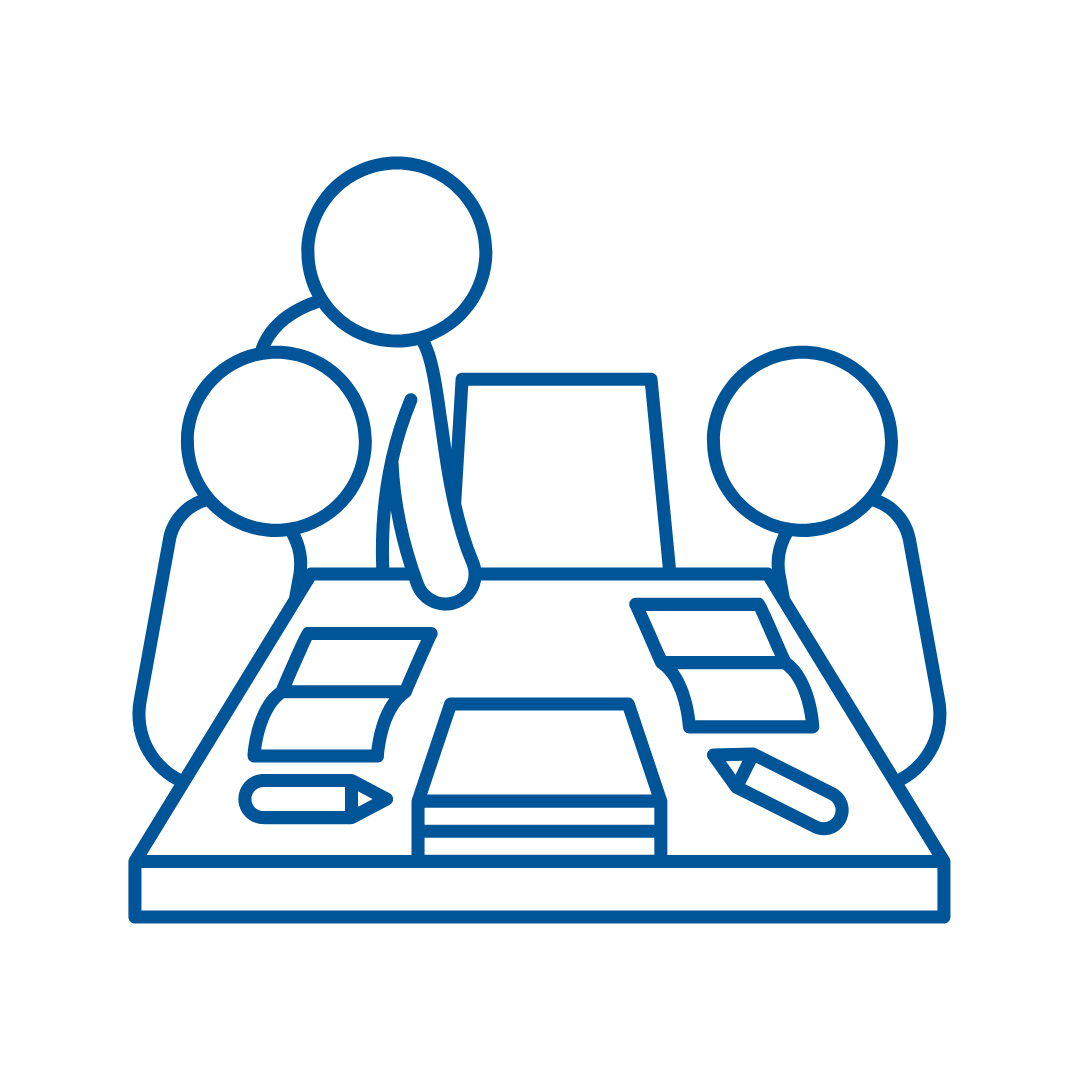 PROGRAMME COUNCIL
The quality of the training and didactic process is supervised by the Programme Council, consisting of unquestionable authorities:
– Prof. Jan Madey – Chairman of the Council, University of Warsaw, Faculty of Mathematics, Informatics and Mechanics,
– Prof. Jerzy Kisielnicki – Warsaw University, Faculty of Management,
– Prof. Jan Zabrodzki – Warsaw University of Technology, Faculty of Electronics and Information Technology.