The Business Solutions Team mainly deals with projects implemented in the following technologies:
• .Net Core/Framework in language C# /MVC, Express.JS
• Web – PHP, HTML, JavaScript, CSS, Bootstrap, Asp.net/Core MVC, React, Express JS, GatsbyJS, Next.JS, Tailwind, MUI, ANTD
• Database – Microsoft SQL, Oracle, MySQL, Sqlite, MongoDB
The scope of activities includes comprehensive implementation – along with warranty and maintenance – of IT systems in the following areas:
• business analysis
• database projects
• system prototypes
• development
• development of documentation
• training for end users and administrators
We work as a subcontractor in large IT projects for the public sector.
Our specialists have developed solutions: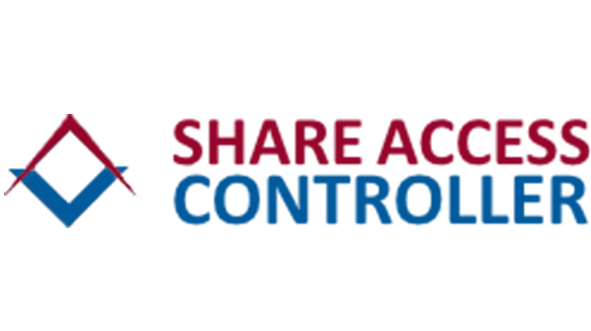 System Share Access Controller (SSAC)
A unique tool for efficient user account management.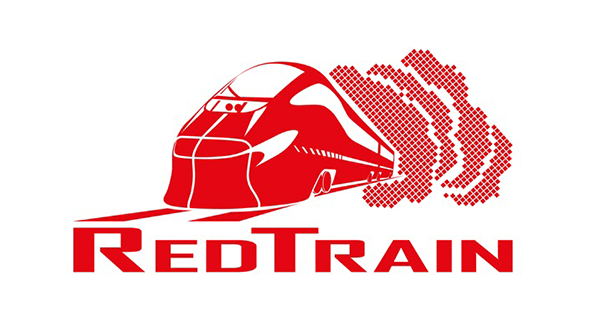 RedTrain
A communication and educational platform that facilitates the work of people organizing and conducting training and recruitment.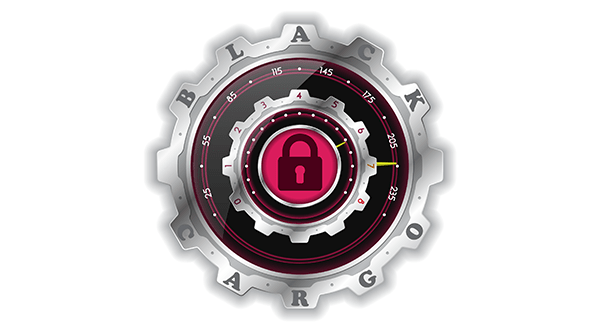 Black Cargo
An application for anonymizing personal data.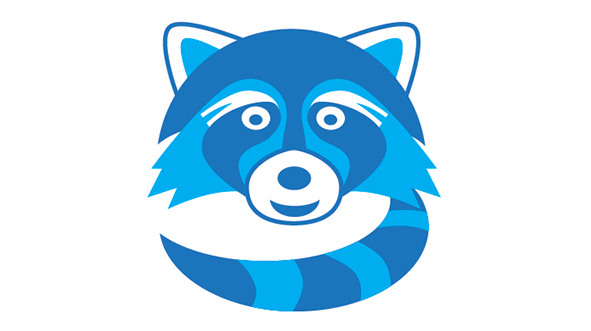 BlueSZOP
An effective tool for the daily work of sales, marketing and accounting departments, while providing the management with appropriate reporting.